Information Seeking Styles of the Members of the Parliament: From Fast Surfing to Deep Diving
Keywords:
information seeking, information seeking styles, legislators
Abstract
This article discusses information seeking styles of the Members of the Lithuanian Parliament. Data were collected through interviews with legislators. Three information seeking styles - fast surfing, broad scanning and deep diving – were identified. For exapmle, fast surfing style is associated with a rapid search of information in easy accessible sources of information, deep diving is associated with an analytical search of information, high quality information, information analysis. Understanding information seeking styles of legislators might be valuable for researchers interested in information behavior as well as for practitioners like information professionals responsible for information provision in the parliament.
Article Metrics Graph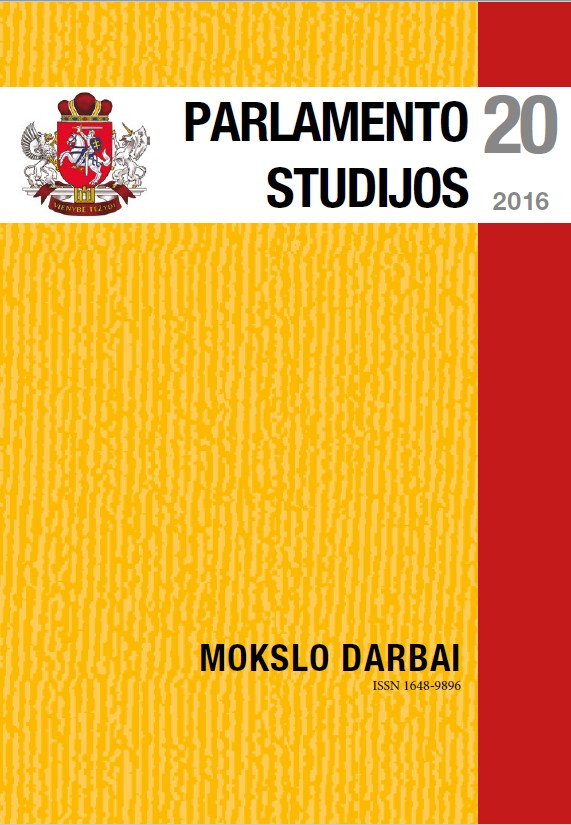 Downloads
How to Cite
Vernickaitė, A. (2016). Information Seeking Styles of the Members of the Parliament: From Fast Surfing to Deep Diving. Parliamentary Studies, (20), 64–87. https://doi.org/10.51740/ps.vi20.129